Burcon has successfully completed hundreds of pharmacy projects for every major drugstore chain from Shopper's Drug Mart to Rexall Pharma Plus. We have also developed a visible niche in the Independent Pharmacy Industry through our long term relationship with Remedy's, Guardian and IDA brands. Whether you have your eye on a leasehold or desire a complex new build, we can turn your vision into a reality with our breadth of experience.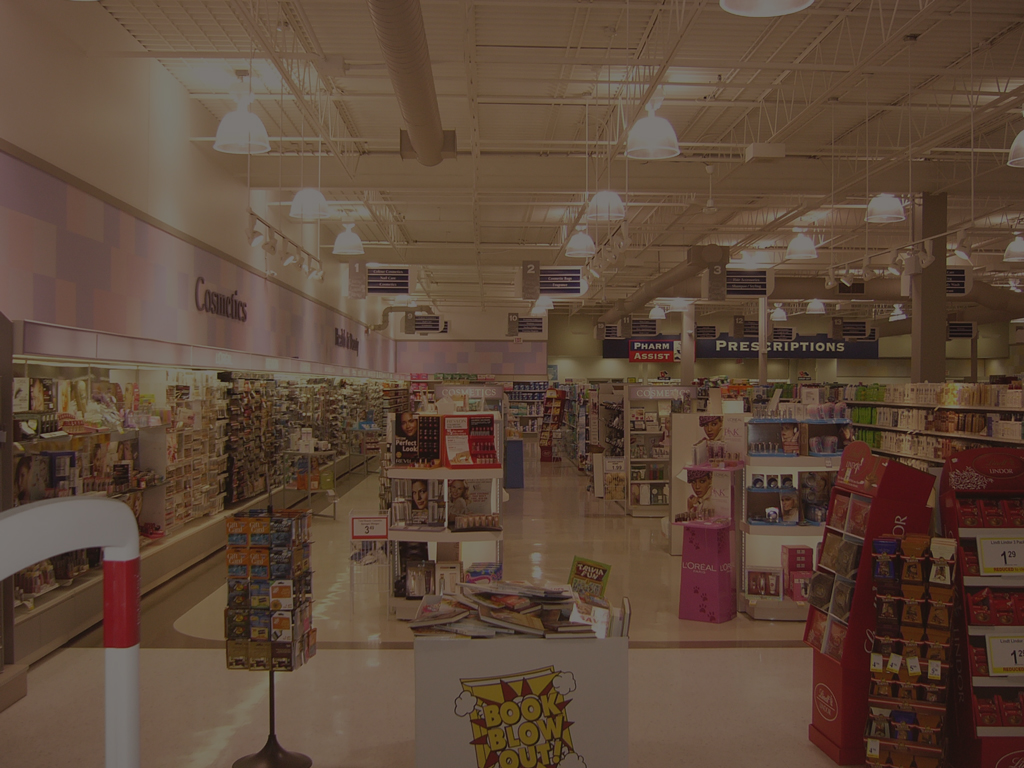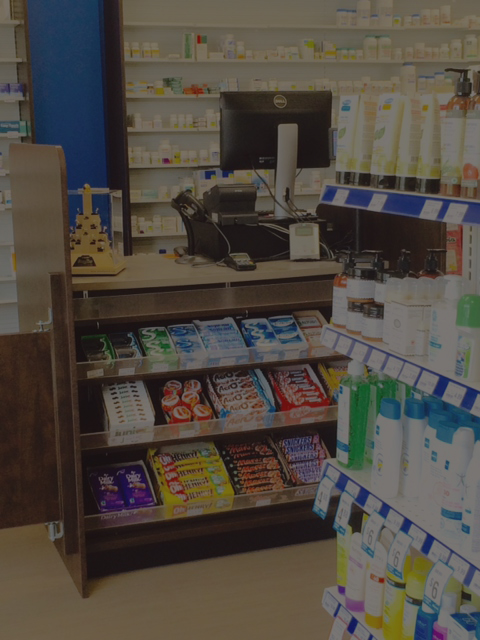 De Jager Town Square IDA Pharmacy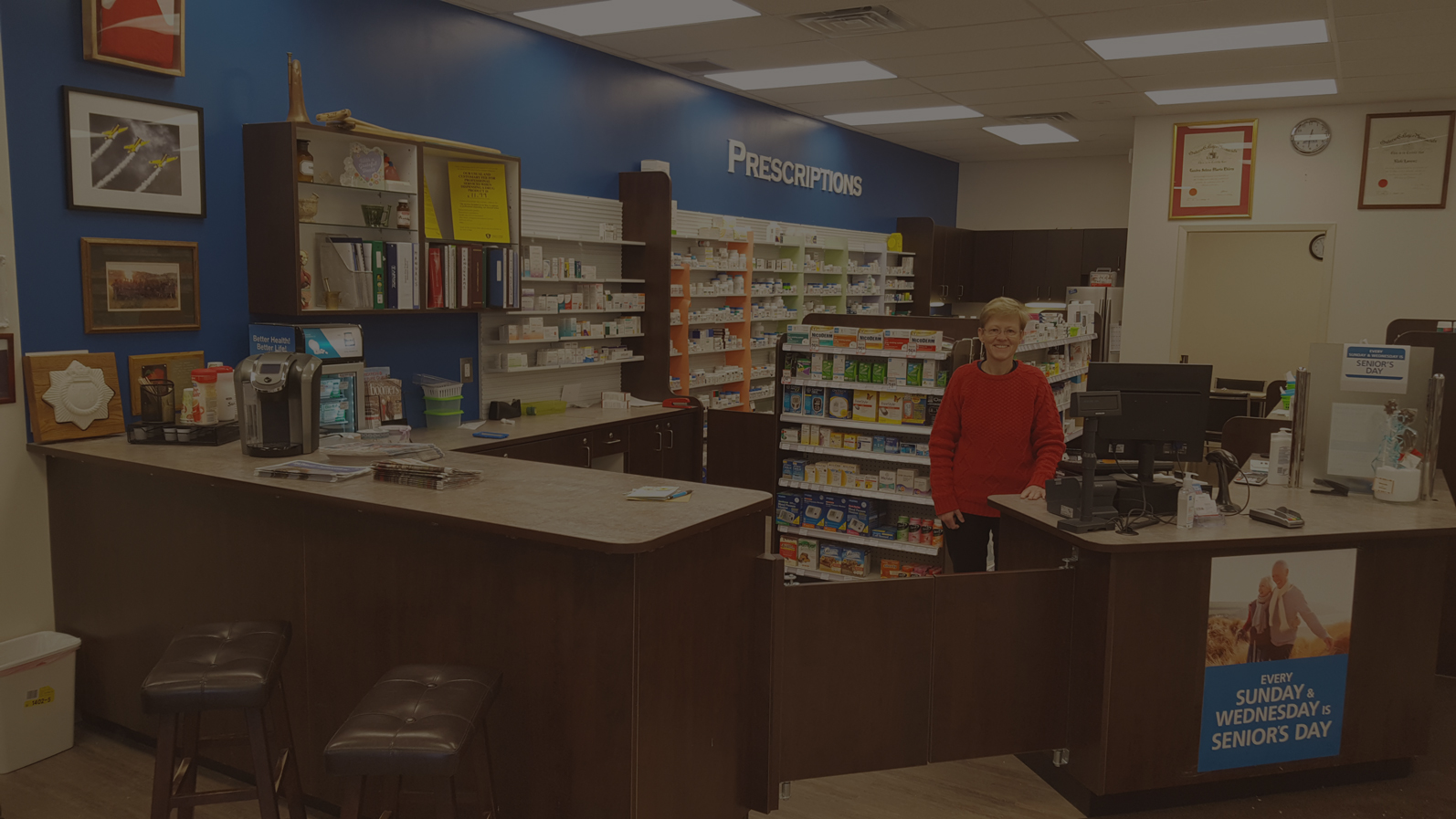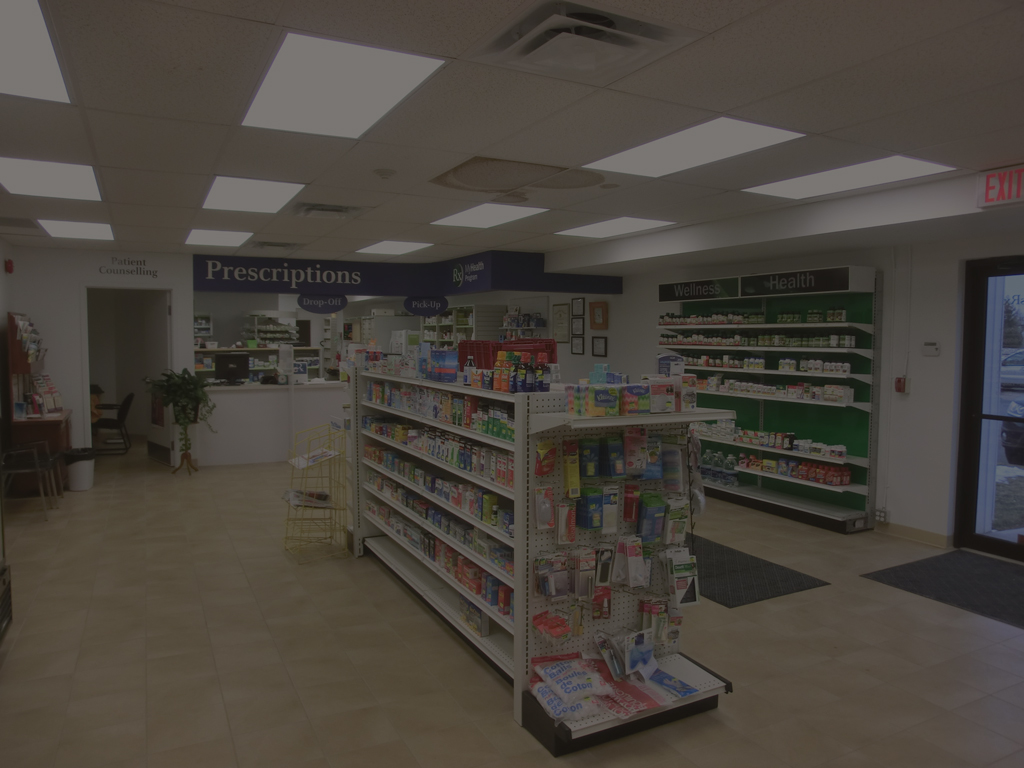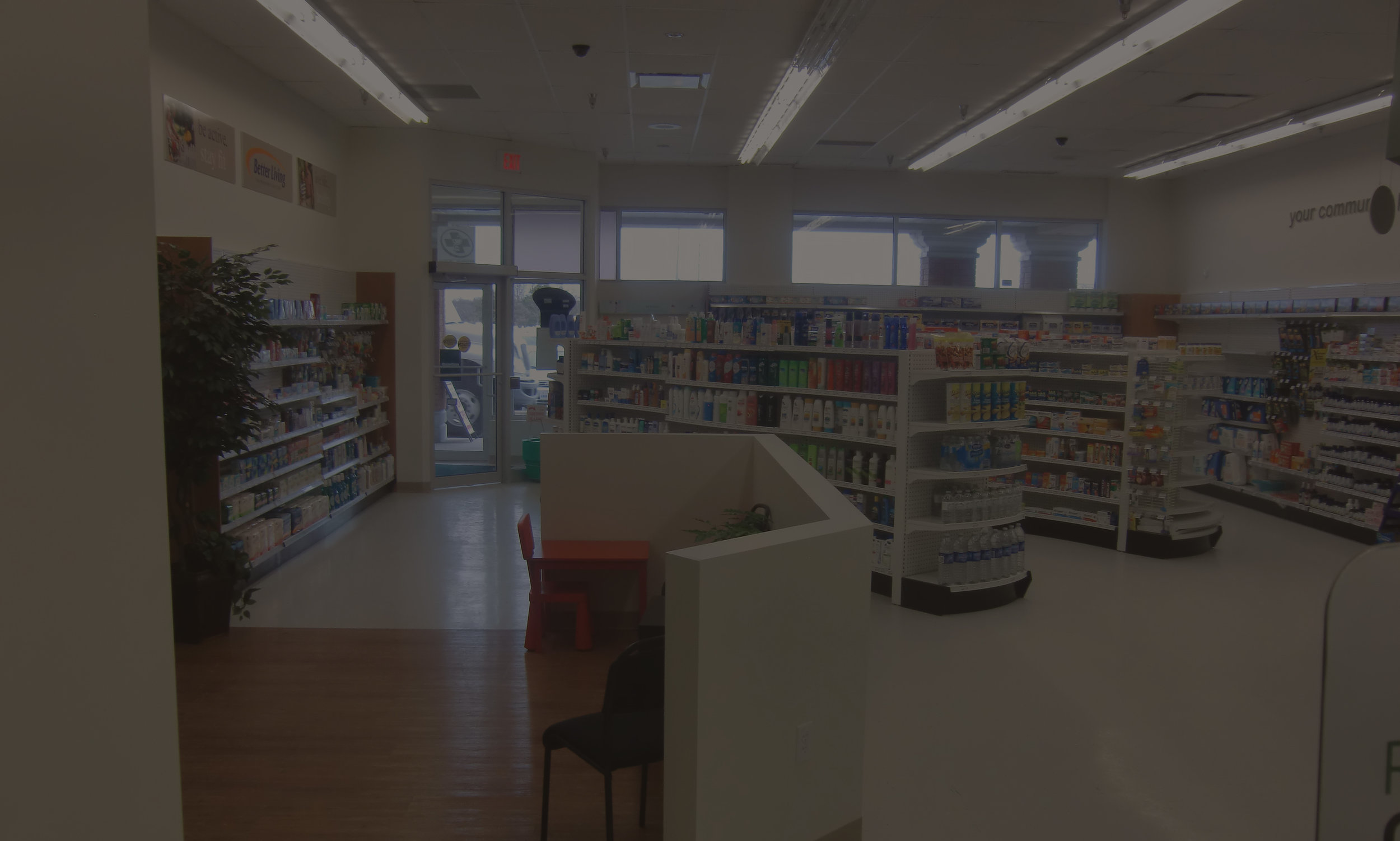 Guardian Prima Care Pharmacy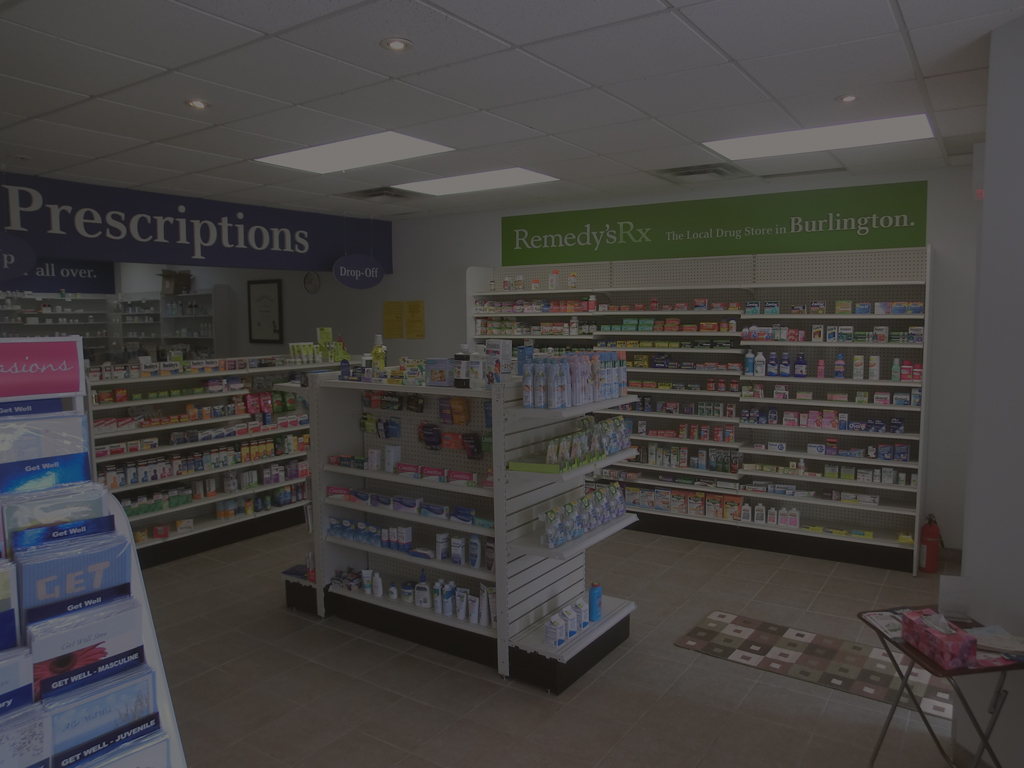 Millrose Community Pharmacy
We have built several practitioners' offices from medical walk-in clinics, combined doctors' offices and pharmacy centres to a ground up dental clinic. Whether you require construction to proceed after hours or while serving patients; our team is very well versed in minimizing disruptions and maintaining a safe and clean jobsite. We also build individual labs, compounding rooms, accessible washrooms, waiting rooms and private consultation rooms.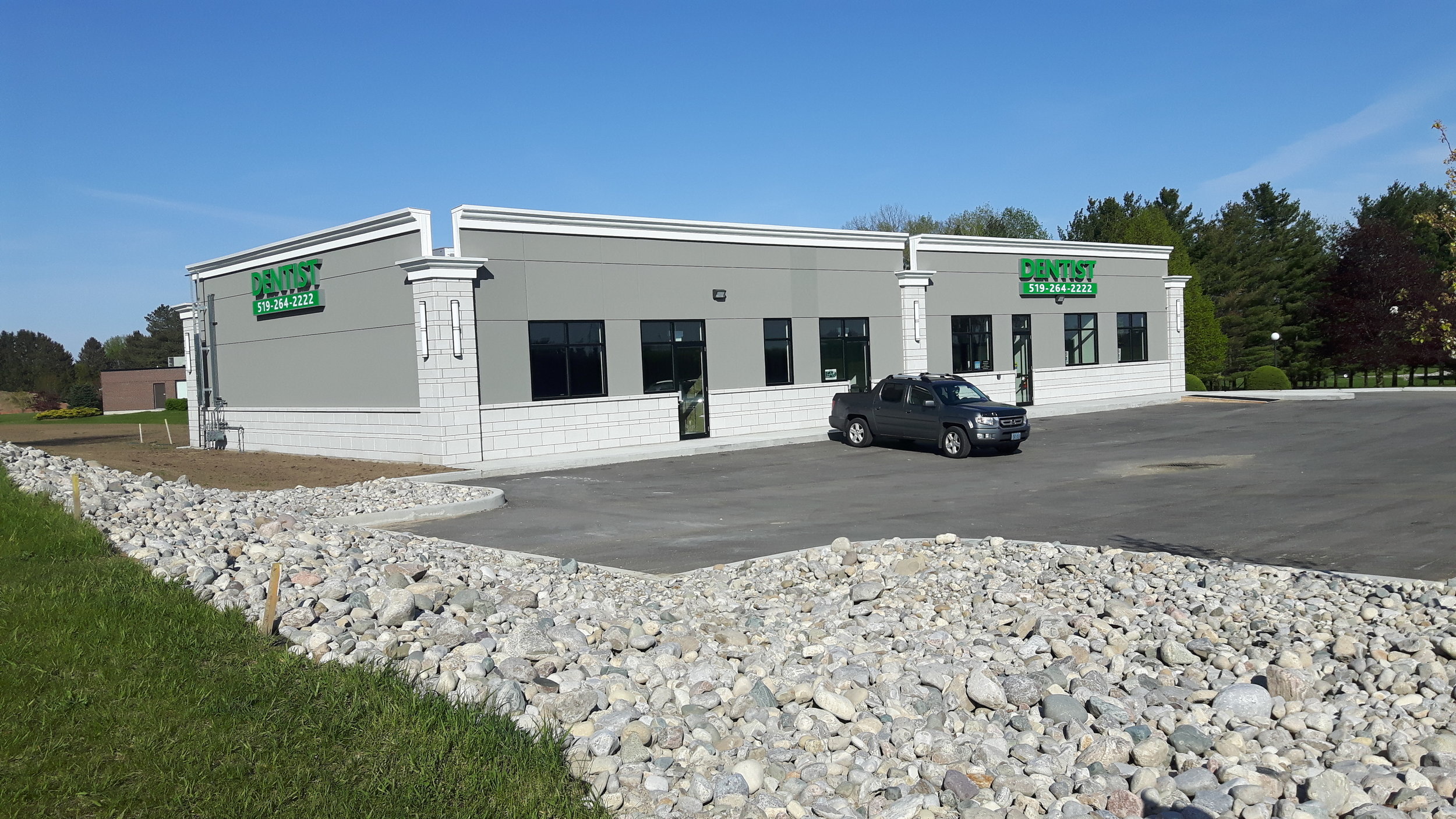 Ambrochi Dentistry Professional Corporation
Various Medical Offices and Spaces
Super Med Family Practice Clinic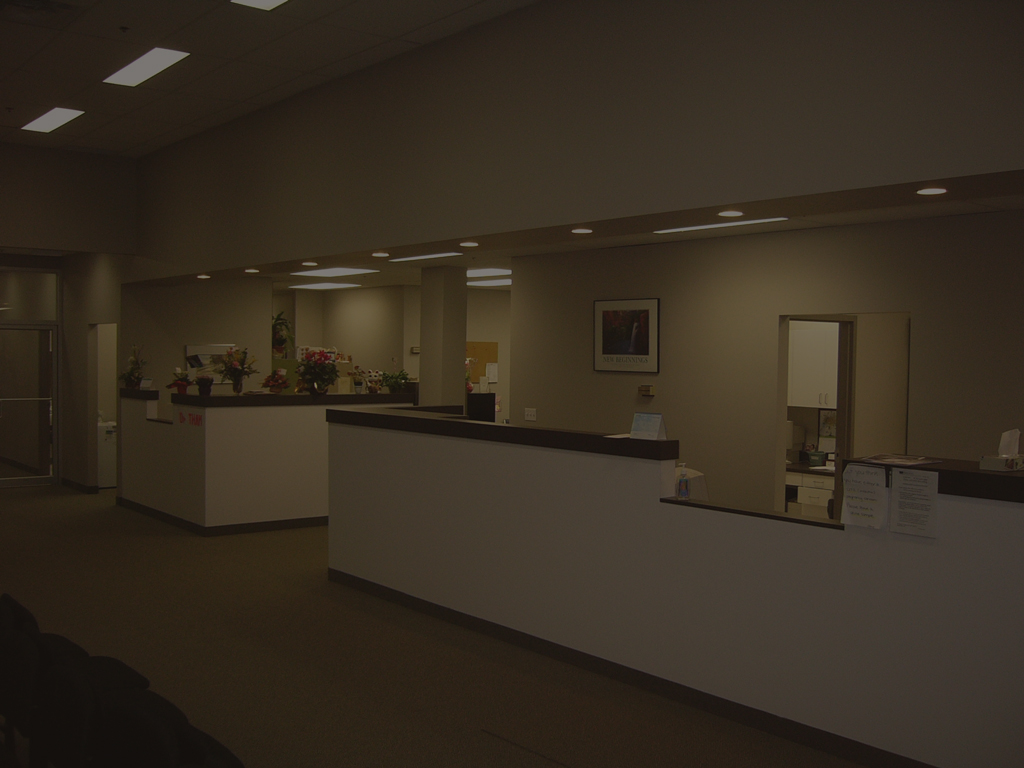 Retail
We offer the following 'in house' commercial construction services: demolition and disposal, steel stud framing, drywall installation and finishing, acoustic ceilings, millwork and display fixture installations, flooring and painting. We work as a General Contractor and as a Design Builder depending on the scope of the project and the customers' needs. We are equally dedicated to small, mid-sized and large projects.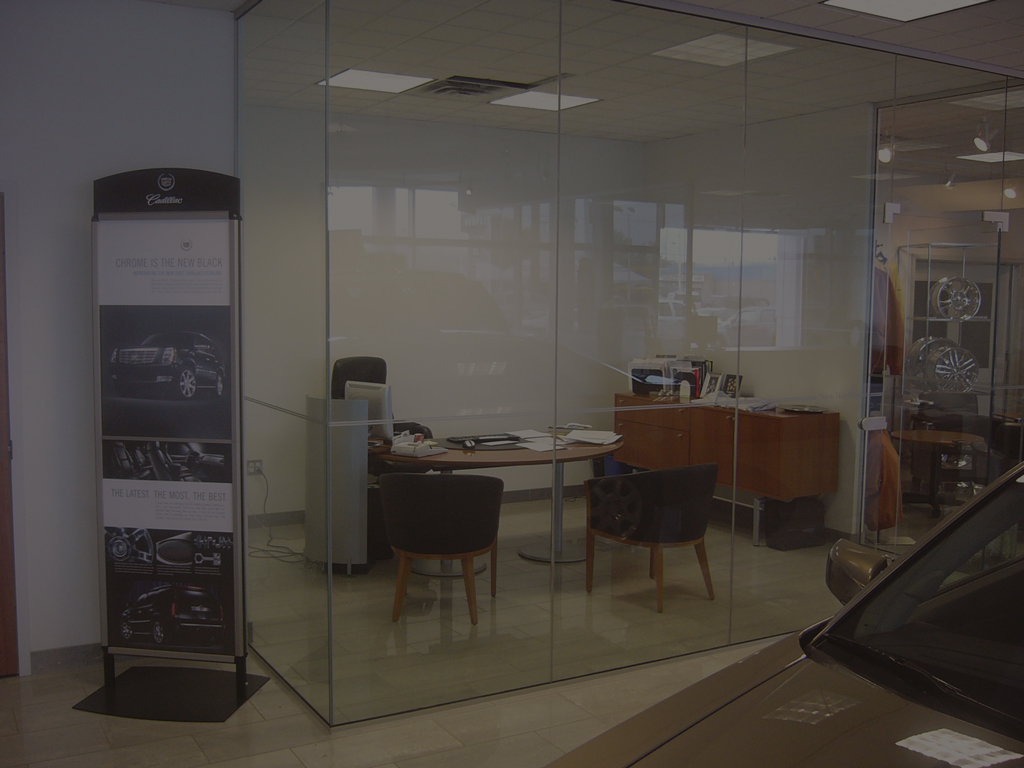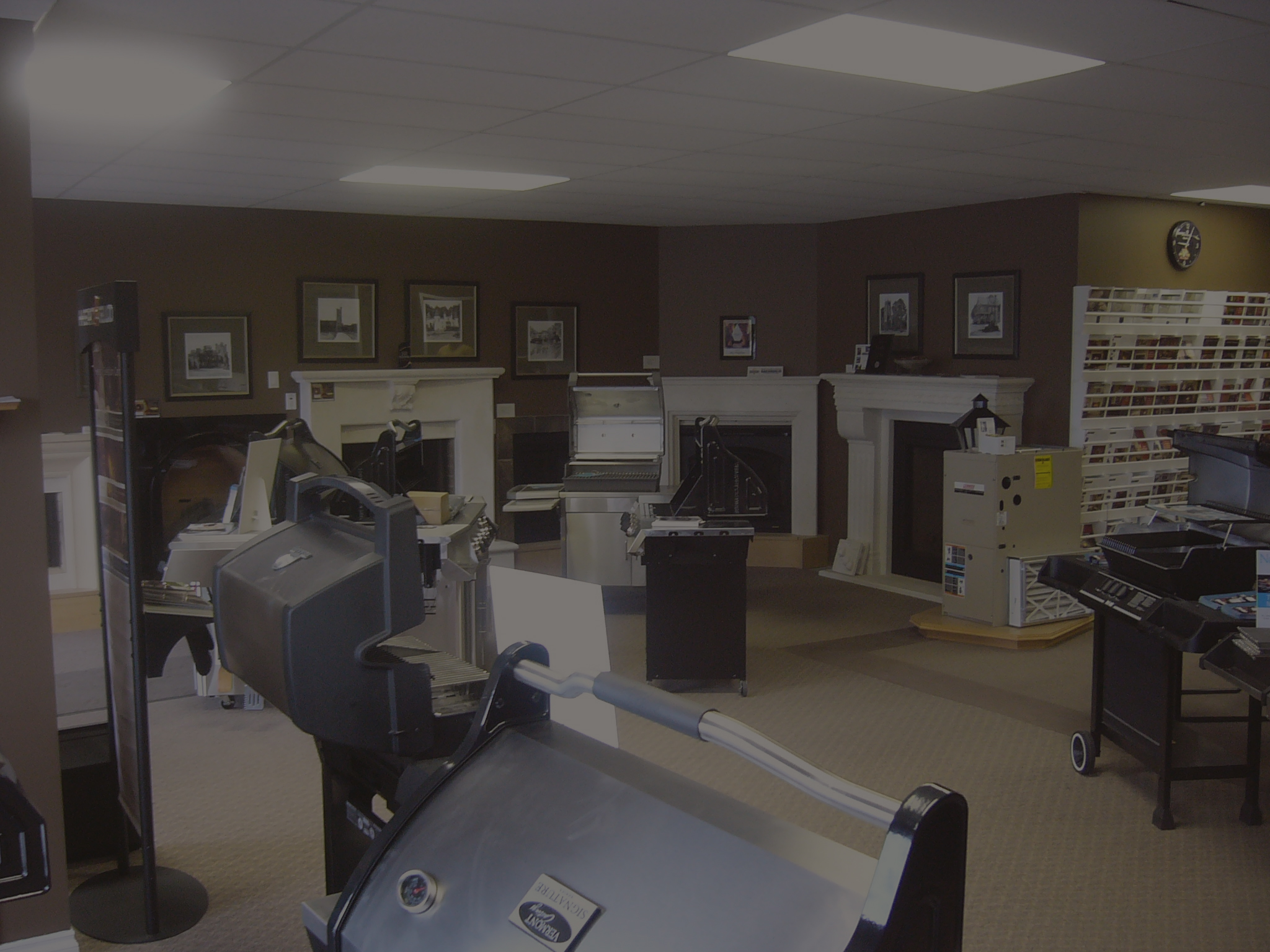 My Fireplace and Builder's Direct